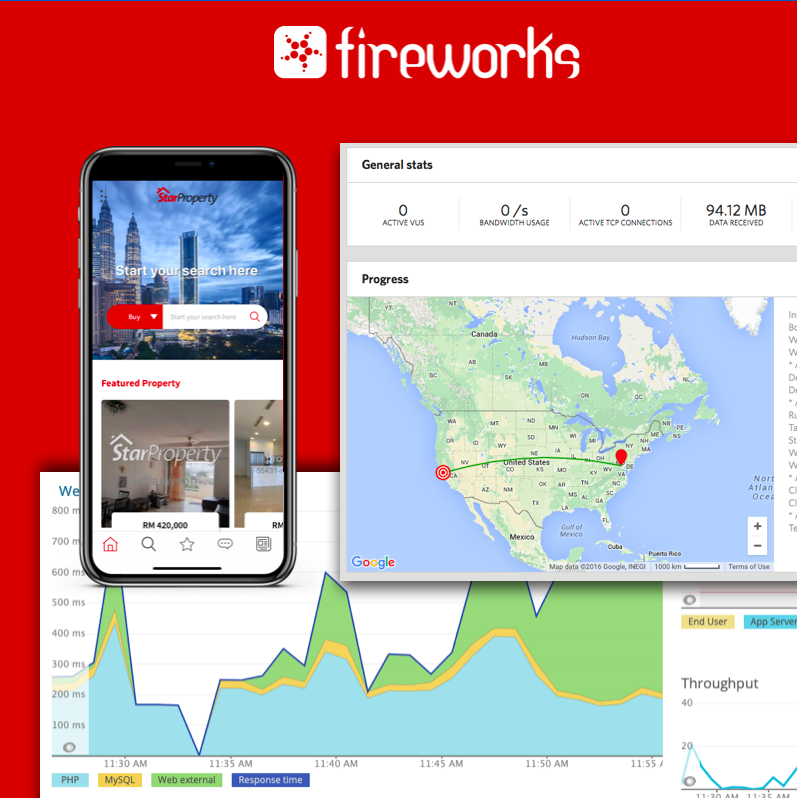 What is the differentiator between Seasoned Software Development Company from the rest? The answer lies in the things we don't see, Fireworks' DevOps : the Development and Operation Standard Operating Procedures that ensure the system's stability, scalability and security. Read about how Firewo
Fireworks brings you Fireworks Loyalty Cloud Mobile App Solutions:Feature-Rich. Ultra Flexible & Customisable. User Friendly. New Generation Membership Engagement Solution Here are some samples of Loyalty Program that is using Mobile App as its Front : UEM Hubmall Mobile App : Loyalty + E-Commerce Apps
Ready Technology: Field Tested and Fast to Launch Our Technology are Ready Made, thus Fast to Launch. We have most of the technology your brand need for Increase Revenue, Retain and Excite Customers. Wide Range of Marketing Focus Technologies Loyalty Program Doesn't Work – Alone. Consumer now a days hav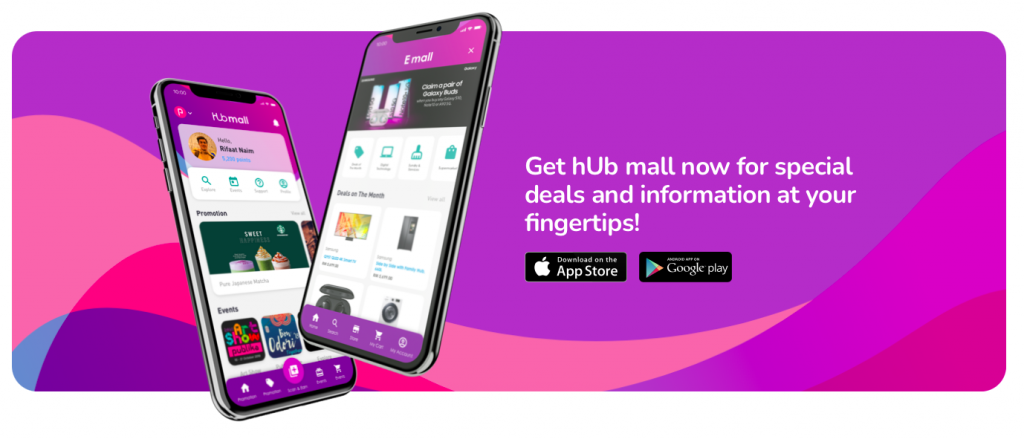 Introducing our latest and most powerful #loyaltyprogram #mobileapp for Publika Shopping Mall UEM Sunrise Berhad.
Introducing our latest #loyaltyprogram #mobileapp for Publika #shoppingmall UEM Sunrise Berhad Be rewarded with special privileges at Publika Shopping Gallery.Everything you do at Publika will now turn into real rewards with hUb Mall. Join our loyalty program to begin earning hUb Mall points with
Click here to Download Android App Download the Instruction manual here : Fireworks Merchant Apps User guide.pdf Instructions : In order to allow customer to redeem gifts, use the Fireworks Merchant App to begin. For Android Phone: Download the Fireworks Apps here: For Apple Phone : Open i
Congratulations to Fireworks Solutions and its founder and CEO, Yanzer Lee for Fireworks Solutions being listed as the Top 10 Mobile App Developers in Malaysia with top10malaysia.com! Except from the website : As more and more people are looking out for awesome and satisfying life-changing mobile and web ex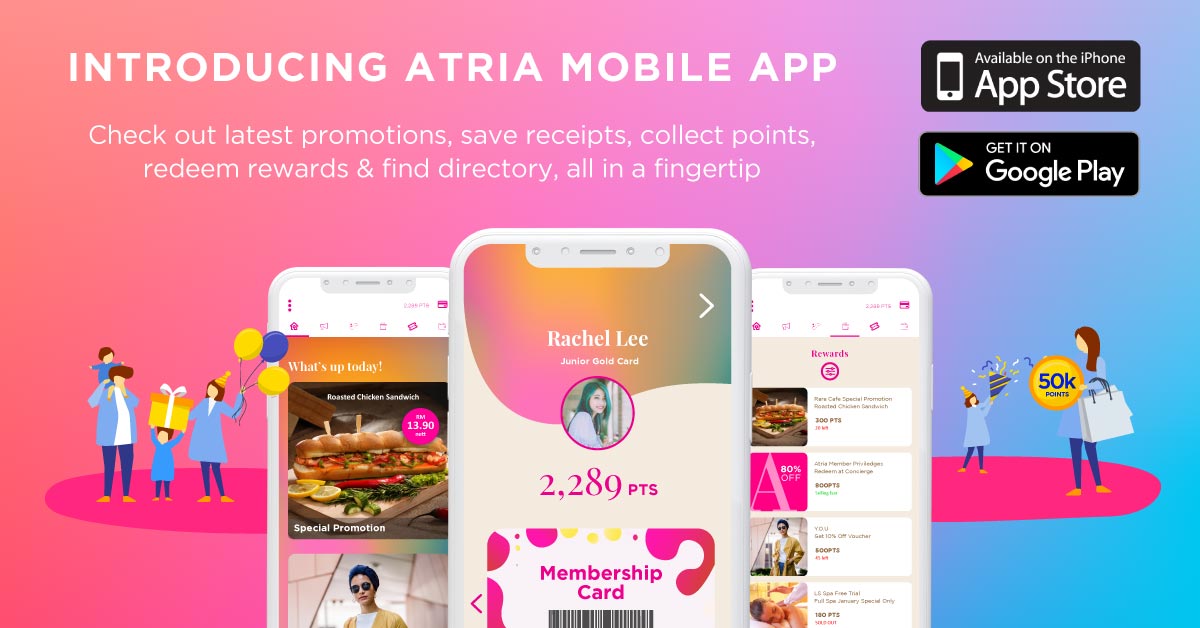 "One of the best mall app I've downloaded. It's user friendly. Easy to navigate and points were updated within 3 days of scanning. So awesome" ~ S.T. Lim, Shopper. Together with Atria Shopping Gallery, a Mall in Damansara Jaya, Selangor, Malaysia, Fireworks just launched a Shopping Digital CRM, Rewa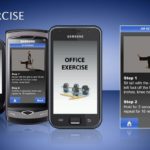 The App Will Feature Easy-to-Follow Instructions Paired With Original Illustration For Every Exercise Recommended. Tips On Health & Dieting At The Office Will Also Occasionally Pop Up. Available in Samsung Galaxy Tab With Android OS.