Proximity Marketing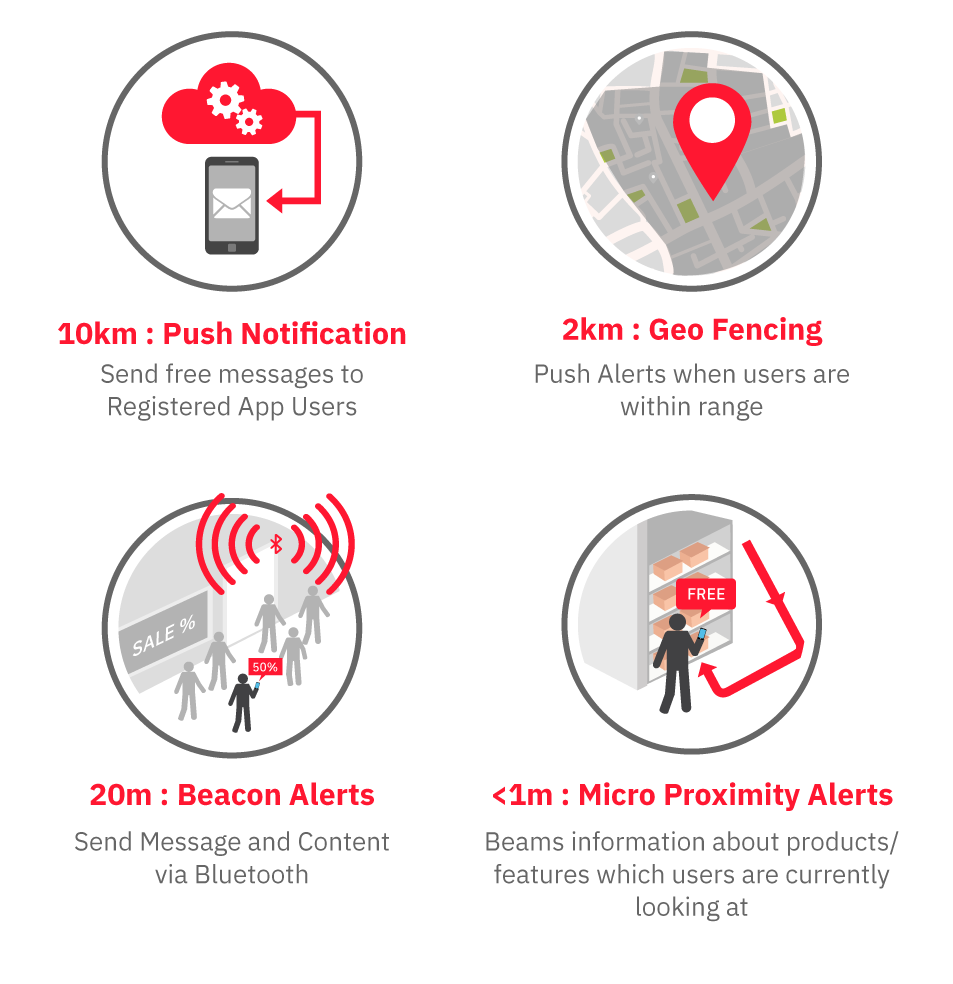 Proximity Marketing:
iBeacon / Geofencing
Proximity Marketing is a mobile broadcasting technology that sends text messages and multimedia directly into the phones of consumers, when they are nearby selected locations. This new-age technology is suitable for restaurants, shopping malls, retailers, galleries and points of interest to deepen connection, encourage loyalty and greatly enhance the customer experience. All these factors combined create the ultimate tool for businesses and advertisers to generate higher ROI.
How Proximity Marketing Benefits Your Business
Consumers are empowered through the ability to access relevant information at their fingertips, providing effortless passage for consumers to engage and shop better.
Technologies equipped with customization to suits your retail business
Geo Fencing Promotion Module
Invite them to come when they are nearby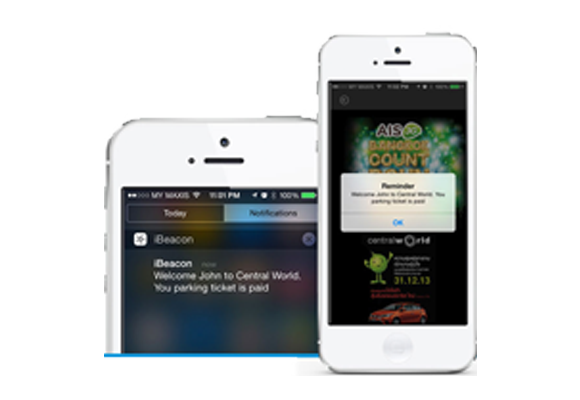 Auto-Ticketing & Parking Locator
Creating personalization, let them feel special. Help them find their vehicle.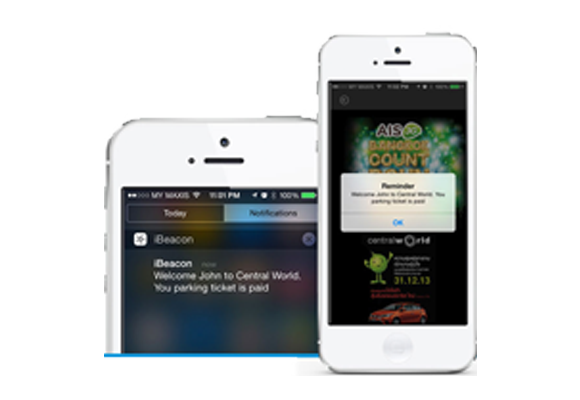 Proximity Based Push Notification
Help your tenant stand out against the rest. Talk directly via their mobile phone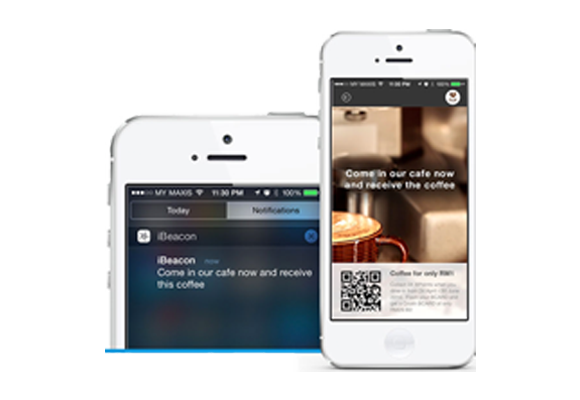 Micro Proximity Marketing
Influence Last Minute Buying Impulse. Right here. Right Now.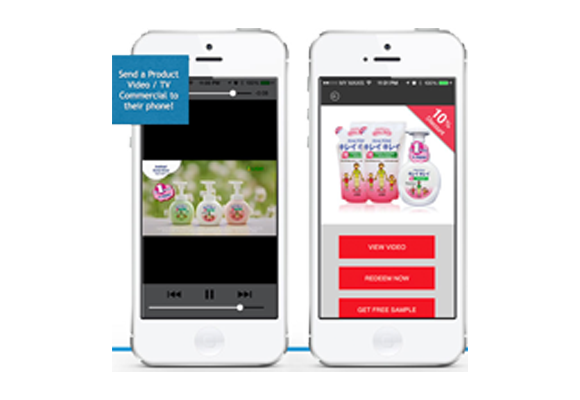 Thank Them. Reward Them. Give them more reasons to come back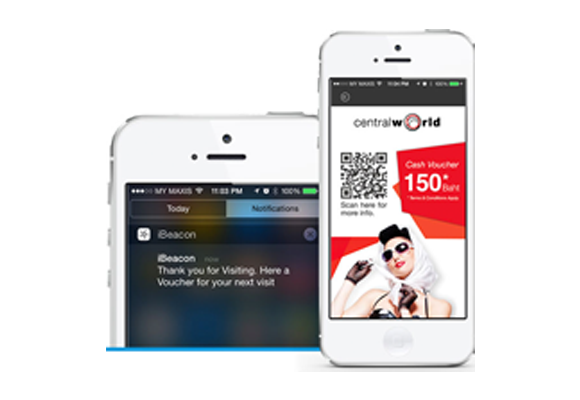 Powerful Back End & Intelligence
Comes with a powerful yet easy to use Admin System that allow your organisation to customise campaigns and perform Analytics.