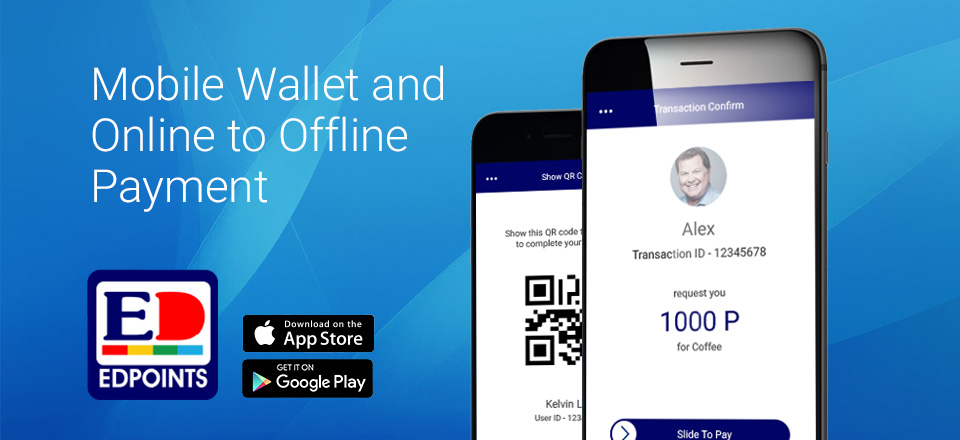 EDPoints app is a mobile application supported by QR code technology. It is used in both online and offline partnered merchants. With EDPoints, you can get whatever you want by just one scan. Edmark Group is a multi-million dollar company with market presence in over 25 countries and is involved in various
Sin Chew Media Corp. Bhd newspaper is renowned for their work on providing great Chinese-news coverage on all sectors to the Chinese readers, one of the largest newspaper provider outside of China with a daily circulation of over 500,000 copies a day. Fireworks understand our client's requirement : D
May, 2016. Fireworks Solution's Mobimax E-Paper & Digital News Solution for Sin Chew Daily has launched and featured on a 5 expensive page pull out! 《星洲電子報》突破時空藩籬,即時傳送新聞至全球 BREAKING NEWS: "Sin Chew E-Paper"Now, instantly delivery of news to the whole wor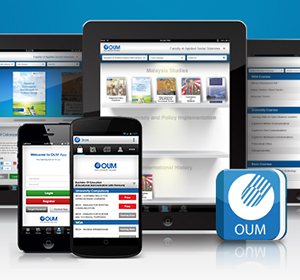 Profile of Company / Organization / Institution This project is a partnership between OUM & Fireworks. Open University Malaysia was established in August 2000 and is the nation's first open university. Fireworks Solutions Sdn Bhd is the technology partner in this project. Fireworks is a Digital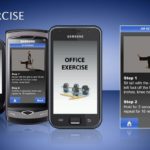 The App Will Feature Easy-to-Follow Instructions Paired With Original Illustration For Every Exercise Recommended. Tips On Health & Dieting At The Office Will Also Occasionally Pop Up. Available in Samsung Galaxy Tab With Android OS.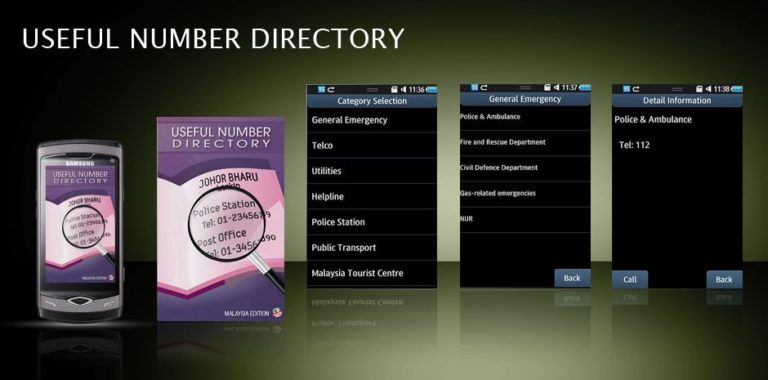 Useful Number Directory, Malaysia Edition is a useful and convenience application that contains lots of useful number. User can easily get the emergency department, government department or private department phone number. Available for Samsung Devices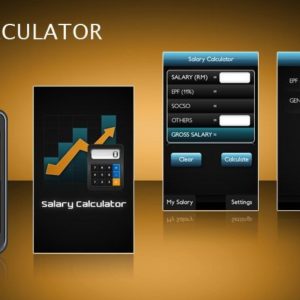 This App Targets Yuppies and Other Professionals, Allow Them To Compute Their Own Salaries and Take Home Pay. This App will Automatically Compute and Display The Result Monthly Or Annual Views. Available in Samsung Galaxy Tab with Android OS.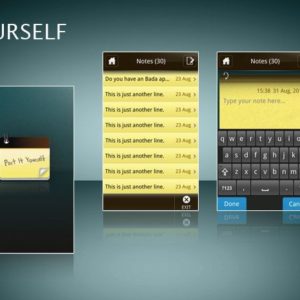 Innovative Note Taking App & To-Do Manager that allow users to combine notes and with to-do flexibility. Available In Android