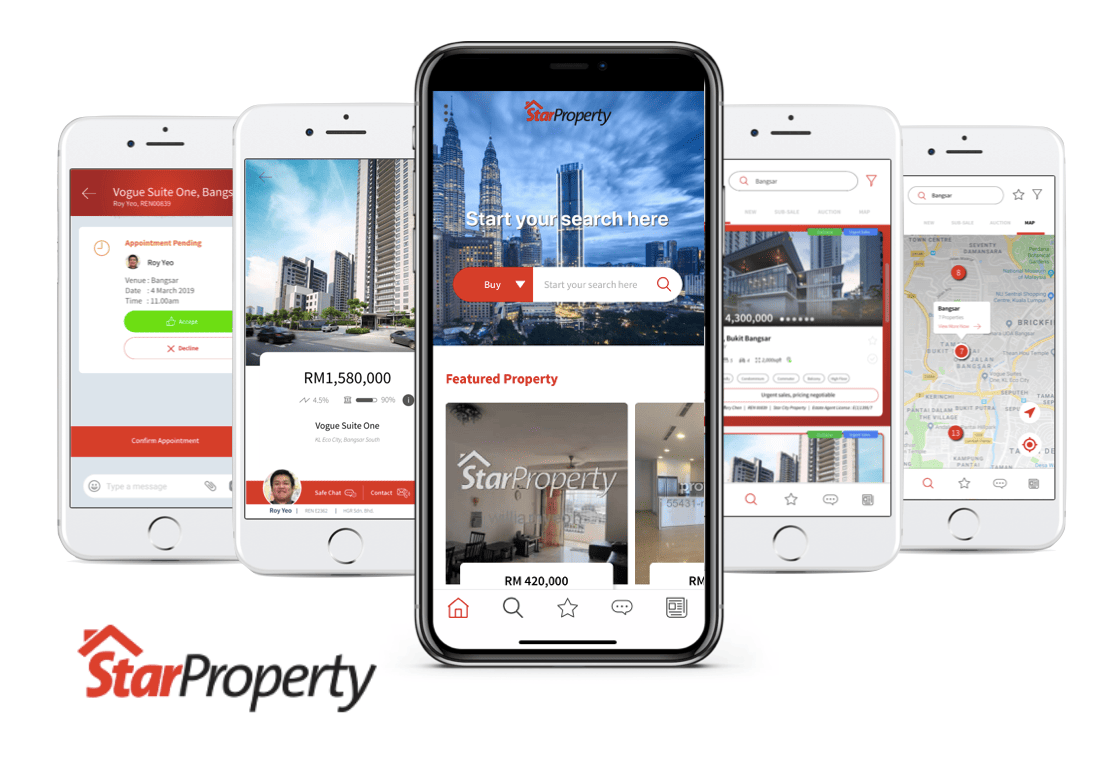 All-In-One New Generation Property Discovery App which markets Properties for sale, rent, rooms-for-rent and short-terms-stays. Client : Star Media Group Berhad Category : Property Platform : Apple, Android, Huawei Features Search for Properties for Buy, Rent Rent-a-room, Short Term Stay Live Chat Identity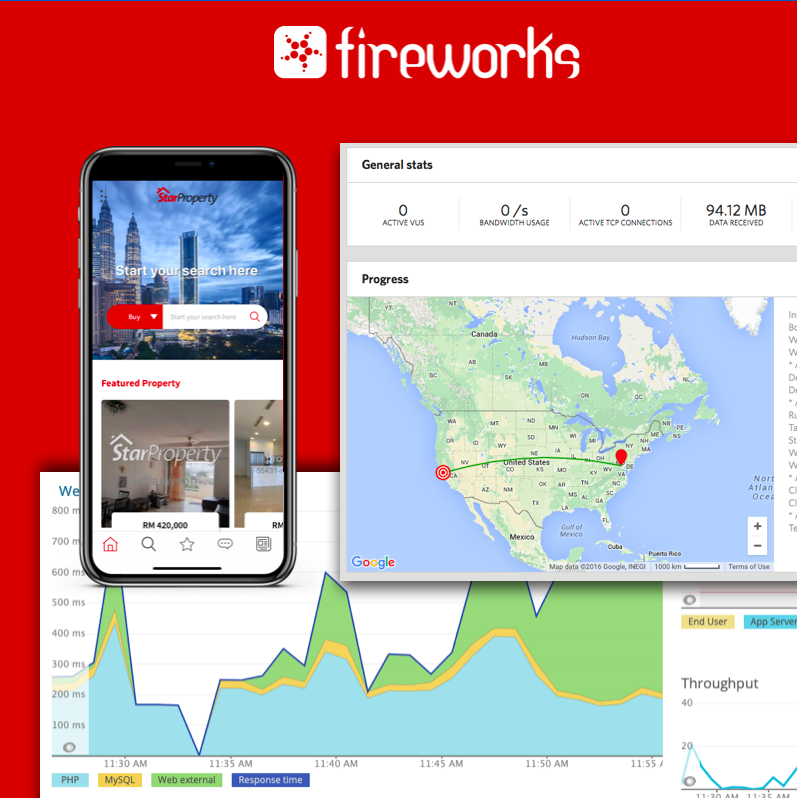 What is the differentiator between Seasoned Software Development Company from the rest? The answer lies in the things we don't see, Fireworks' DevOps : the Development and Operation Standard Operating Procedures that ensure the system's stability, scalability and security. Read about how Firewo
Fireworks brings you Fireworks Loyalty Cloud Mobile App Solutions:Feature-Rich. Ultra Flexible & Customisable. User Friendly. New Generation Membership Engagement Solution Here are some samples of Loyalty Program that is using Mobile App as its Front : UEM Hubmall Mobile App : Loyalty + E-Commerce Apps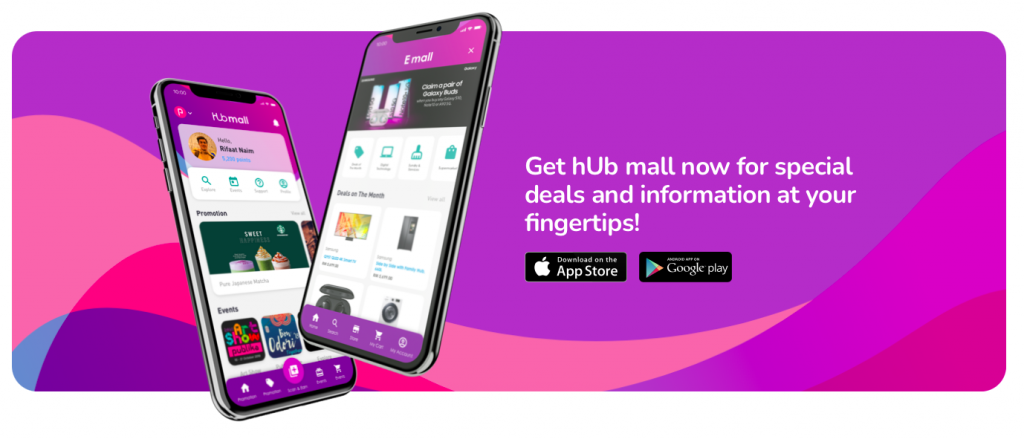 Introducing our latest and most powerful #loyaltyprogram #mobileapp for Publika Shopping Mall UEM Sunrise Berhad.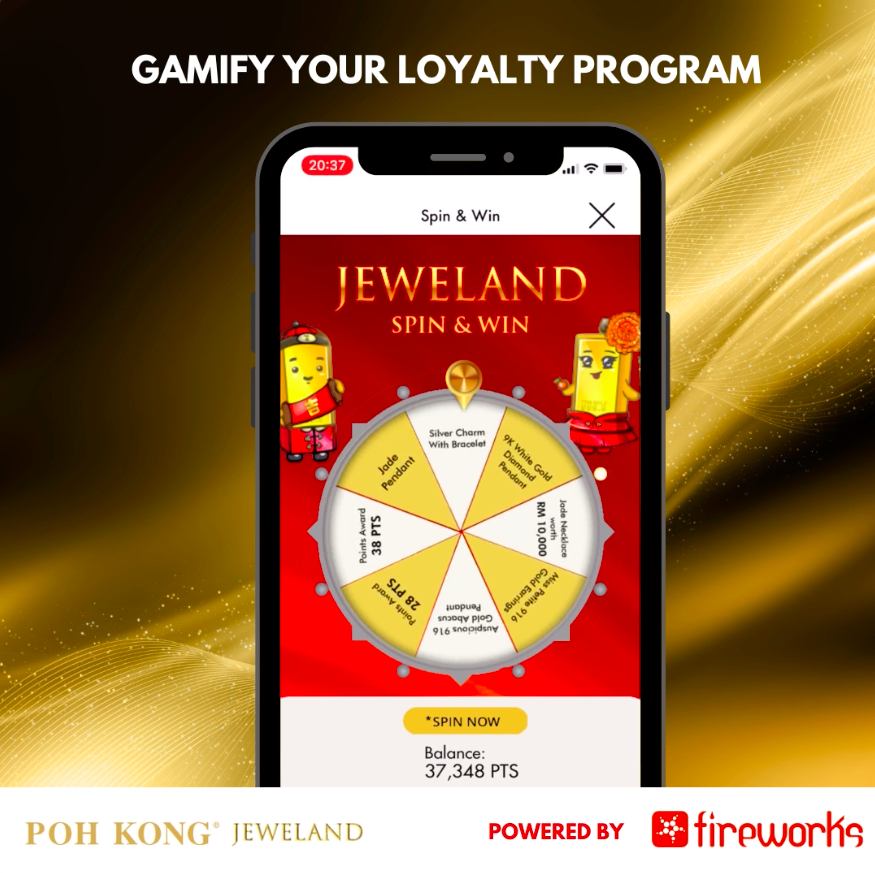 We've launch a successful Nationwide Chinese New Year Contest for Poh Kong Jewellers. Build engaging loyalty programs with http://Fireworks.digital Abit about our CRM Solution: Fireworks Loyalty : A Mobile Based Modern, Loyalty Program & Reward Software, through the power of Mobility Fi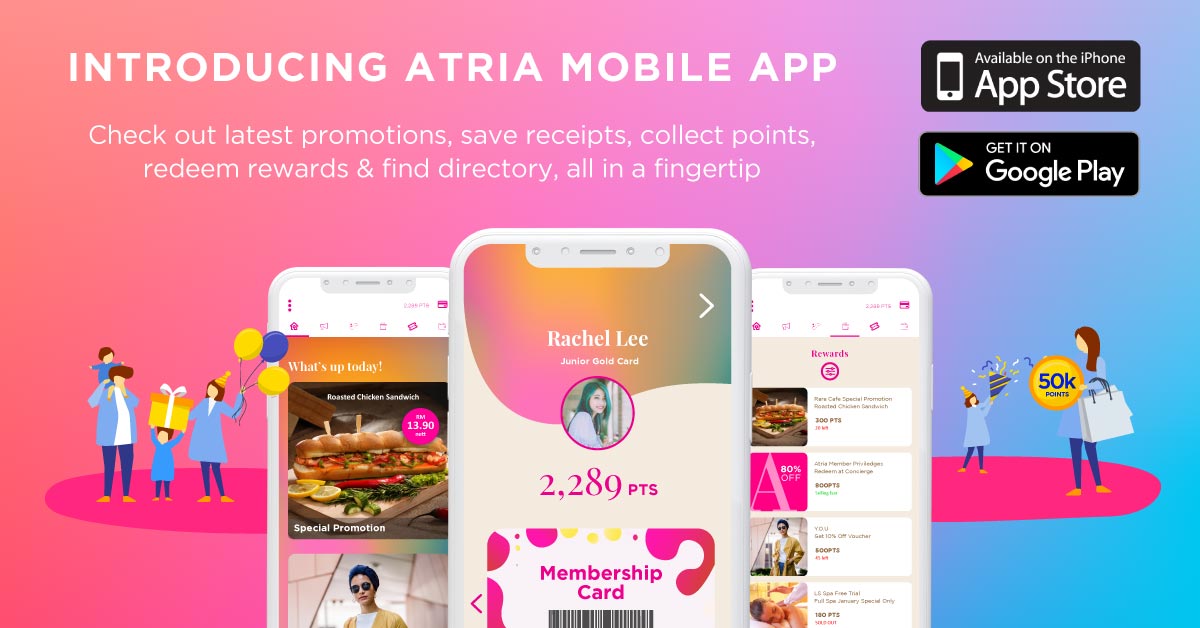 "One of the best mall app I've downloaded. It's user friendly. Easy to navigate and points were updated within 3 days of scanning. So awesome" ~ S.T. Lim, Shopper. Together with Atria Shopping Gallery, a Mall in Damansara Jaya, Selangor, Malaysia, Fireworks just launched a Shopping Digital CRM, Rewa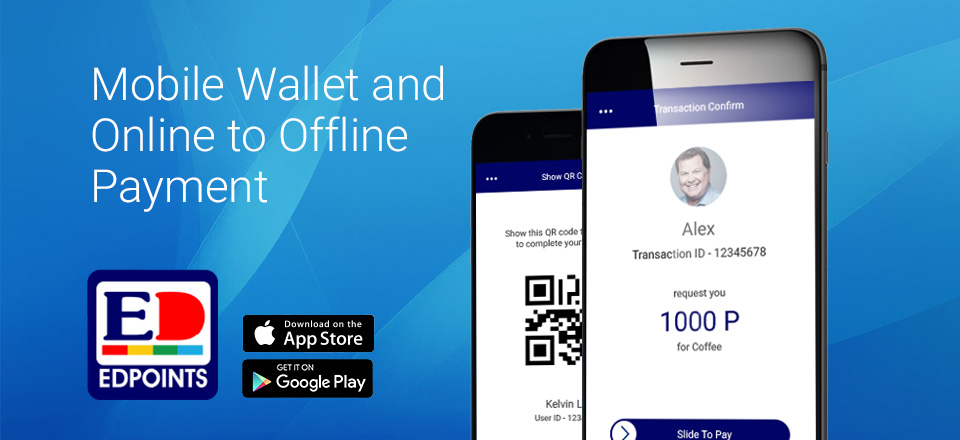 EDPoints app is a mobile application supported by QR code technology. It is used in both online and offline partnered merchants. With EDPoints, you can get whatever you want by just one scan. Edmark Group is a multi-million dollar company with market presence in over 25 countries and is involved in various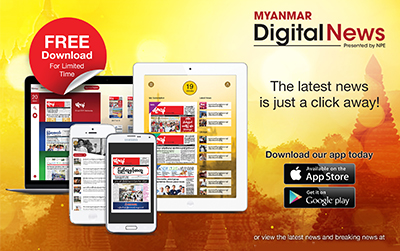 Digital Publishing System Powered By Fireworks Solution Myanmar Digital News Mobile App 4th May 2017, Myanmar – May the Force Be With You. Few months ago, Fireworks together with its local partner, Megalink Advanced, competed to tender for the 5 years project to digitize the national newspapers of Myanma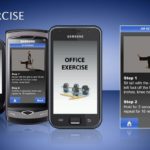 The App Will Feature Easy-to-Follow Instructions Paired With Original Illustration For Every Exercise Recommended. Tips On Health & Dieting At The Office Will Also Occasionally Pop Up. Available in Samsung Galaxy Tab With Android OS.