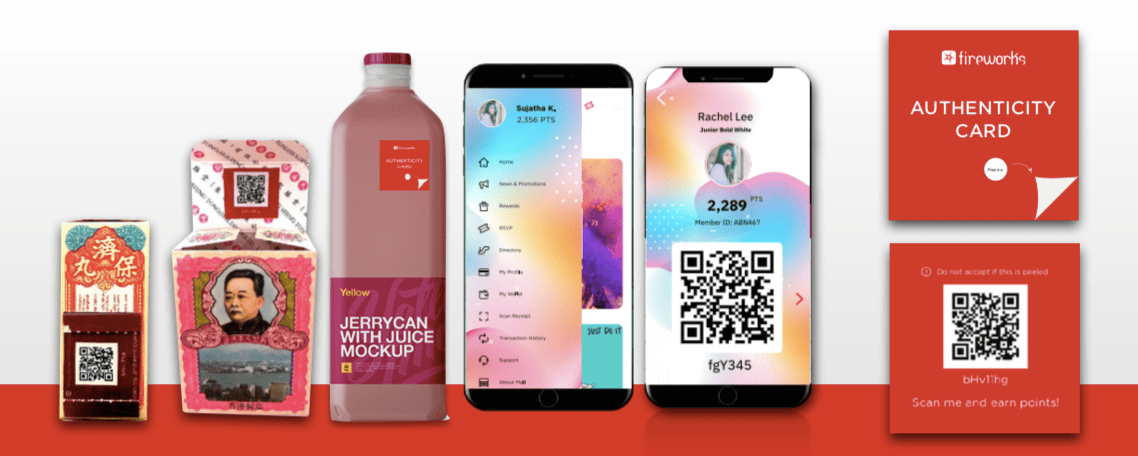 Product (P2C) To Consumer Loyalty Solution
Increase Repeat Purchase with Loyalty Points, Rewards, Lucky Draw & Incentives. Connect directly with your customers.
Ever wished your products can connect and engage to your consumer directly? Talk to them and make them be loyal to your product? Now you can, with Fireworks Product To Consumer Loyalty Solutions.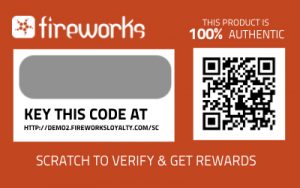 How it works :
Easy to use Loyalty Sticker will be placed within your product packaging
Once your consumer purchase your product, they will be presented a Thank You Sticker, promoting them to scan the QR code.
Once they scan the QR code, they will have the options to :

Win Lucky Draw
Get E-Vouchers
Perform a repeat purchase
Get Points



Entire system is fully automated.